On this blog, I regularly publish new paintings straight off the easel and discuss what inspired them and how they came about.
Opt-in here if you want to find out about the latest artworks.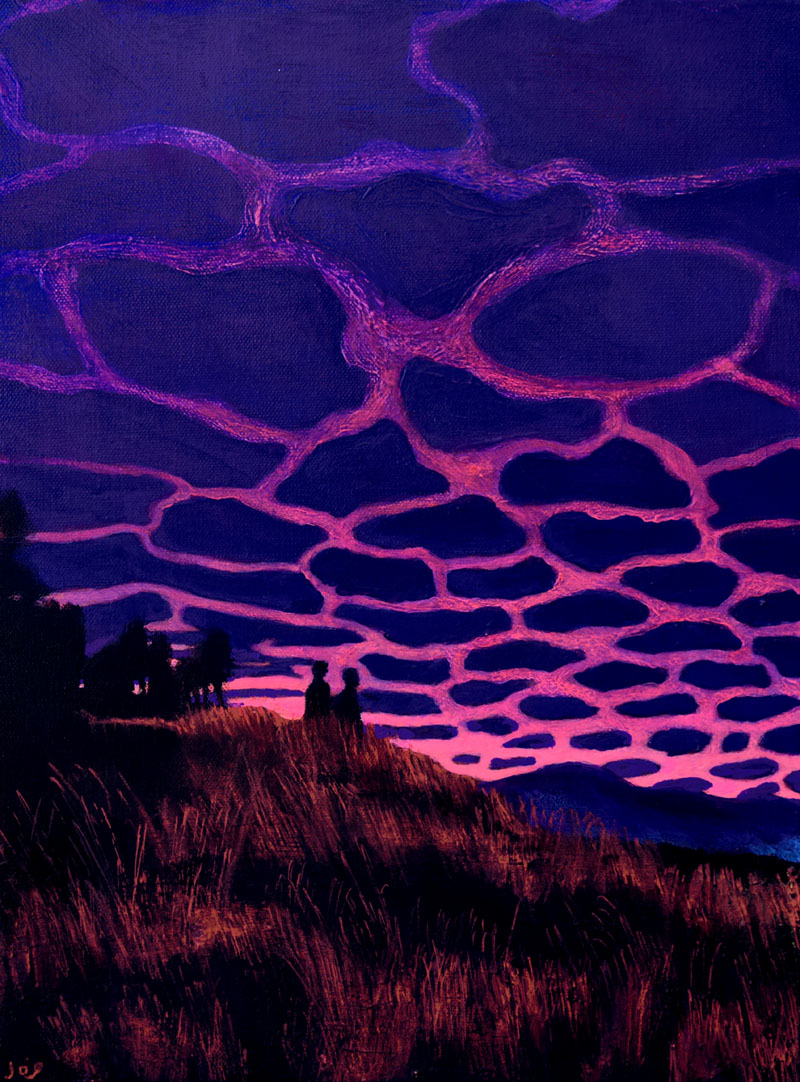 Dear Art Lover, I hope you are keeping well. Recently I've been working on some commissions and in between I managed to complete three new artworks. I continue the exploration of patterns and our relationship with nature. The third artwork revisits a popular series...
read more
For the Pleasure of Discovering New Artworks
Receive Regular Art Updates: