On this blog, I regularly publish new paintings straight off the easel and discuss what inspired them and how they came about.
Opt-in here if you want to find out about the latest artworks.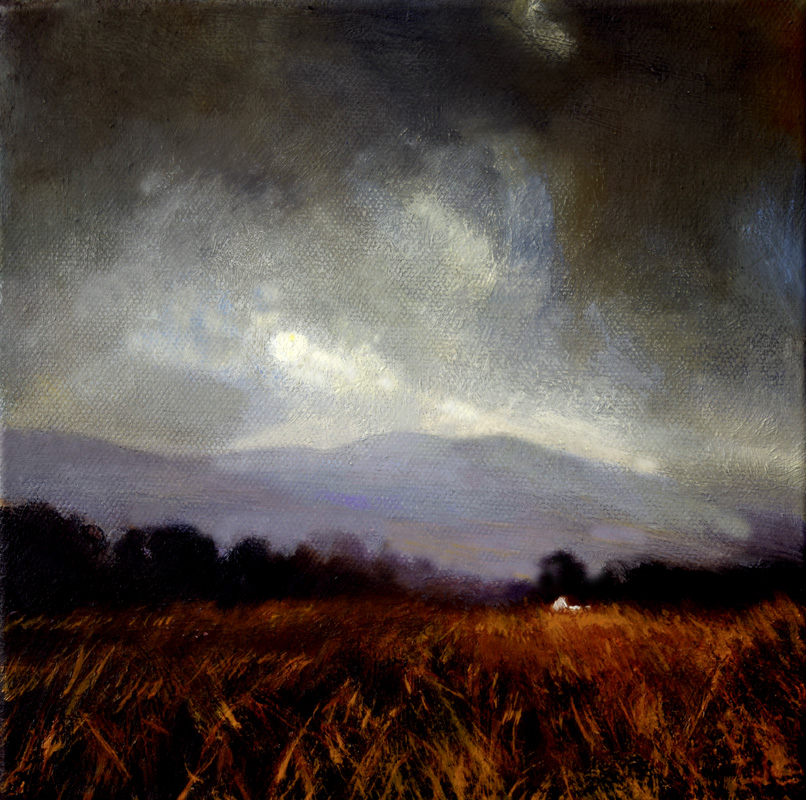 The Dancing Light 20 cm x 20 cm x 4 cm, oil on canvas, ready to hang $250 (approx. £204, €233) In this piece, I wanted to create drama and energy. To do so, I used a limited colour palette: burnt umber, raw sienna, burnt sienna, ultramarine blue and titanium white....
read more
For the Pleasure of Discovering New Artworks
Receive Regular Art Updates: