On this blog, typically once every two weeks on a Sunday, I talk about a new painting straight off the easel.
Opt-in here to find out what it is as soon as it's published and to get a FREE printable landscape of Ireland Painting.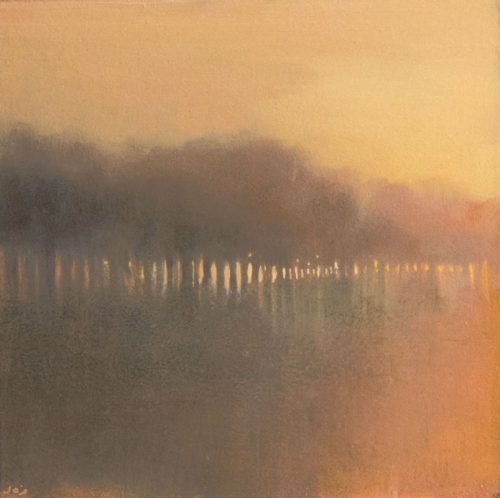 In 2017, I created over 40 paintings. It was interesting, like last year, to look back and see how the work has changed throughout the year. The colours are more understated. Lead, copper, bronze and gold have arrived on my palette as you'll see in the seven paintings...
read more
Free Printable and Regular Art Updates