On this blog, I regularly publish new paintings straight off the easel and discuss what inspired them and how they came about.
Opt-in here if you want to find out about the latest artworks.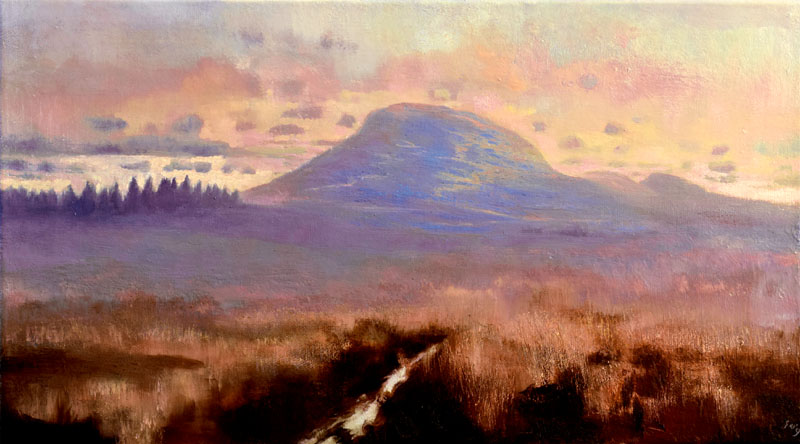 Land Marks IV, ©John O'Grady
10″ x 18″ x 0.75″, oil on canvas, ready to hang.
It's dawn in the Irish landscape. The rising sun reveals the land marks scattered across…
read more
For the Pleasure of Discovering New Artworks
Receive Regular Art Updates: