On this blog, typically once every two weeks on a Sunday, I talk about a new painting straight off the easel.
Opt-in here to find out what it is as soon as it's published and to get a FREE printable landscape of Ireland Painting.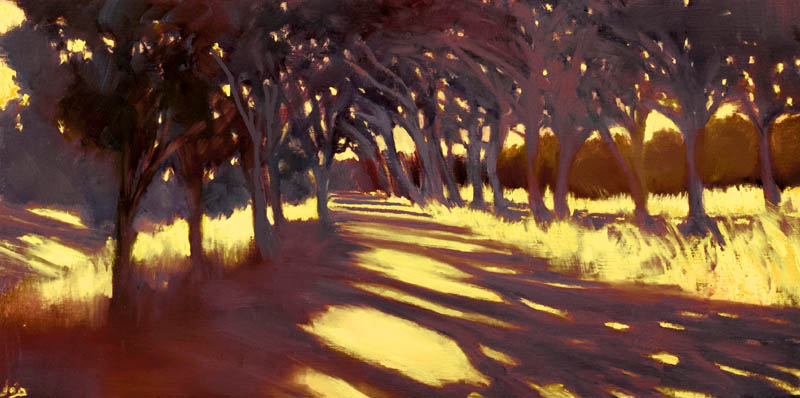 6″ x 12″ x 1.5″, oil on deep edge panel, ready to hang●

Provence experienced a heat wave with a few very warm mornings over the last few weeks and this painting reflects that feeling of heat.
read more
Free Printable and Regular Art Updates